Wells Cruise – July 2022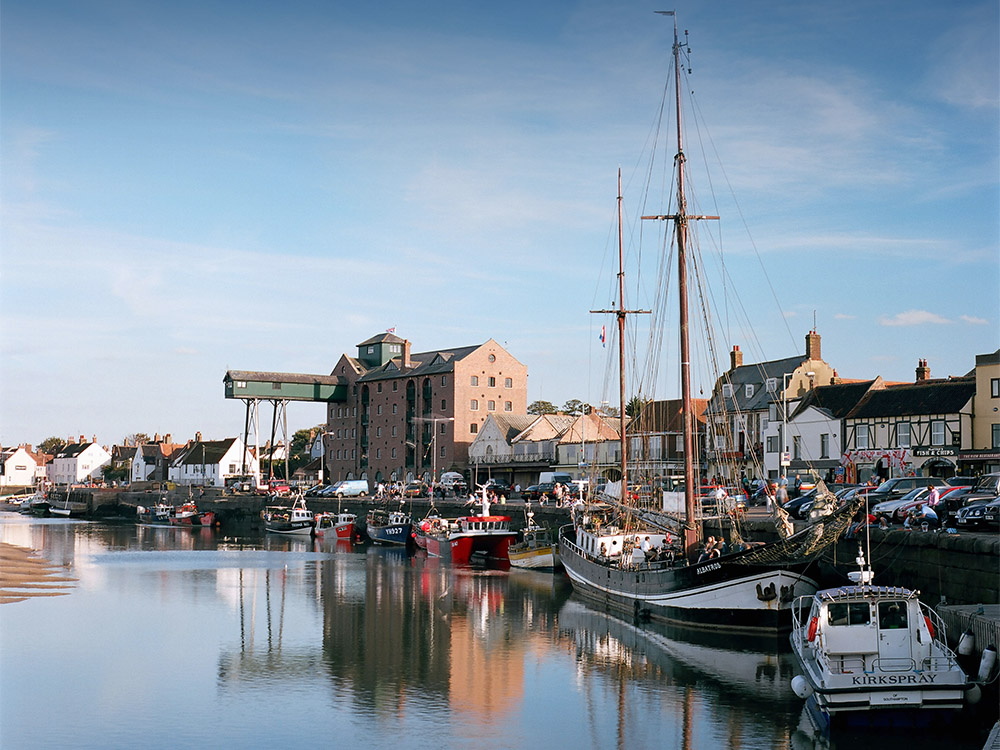 "Cruise to Wells next The Sea, July 2022
Depending upon the numbers of boats interested, the Boat Club is planning an open sea cruise to Wells next the Sea  23rd to 31st July 2022.
Although we will be cruising in company, this cruise is only suitable to boats and skippers who are able to navigate to Day Skipper standard.
The passage will be via the River Witham and Boston (overnight at Antons Gout), before crossing The Wash the following day. 
We shall spend one or two days in Wells before making the return passage. 
Anyone interested in taking part in this cruise should contact Barry Jopson 01522 511220 or email [bjjopson@gmail.com] as soon as possible so that we can make the appropriate arrangements."