Event of the year!!
Book your places for the upcoming laying up supper - Bookings to be received no later than 25th October
Please contact Barry at (bjjopson@gmail.com) to confirm you are joining us at the annual laying up supper and provide food choices
Payment to Barry by cash or cheque before the event to 41 Ellisons Quay
£25 for two courses
£30 for three courses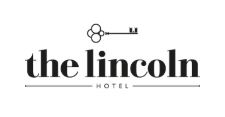 Laying-Up Supper.
2nd November
Venue - The Lincoln Hotel
19:30 for 20:00
Finish 23:00
Transport not provided.
Guests very welcome so bring a friend or next door neighbour, even better bring people who may wish to join the club.
Menu